ROG Swift 500Hz Monitor
Publication date: 24.07.2022 15:09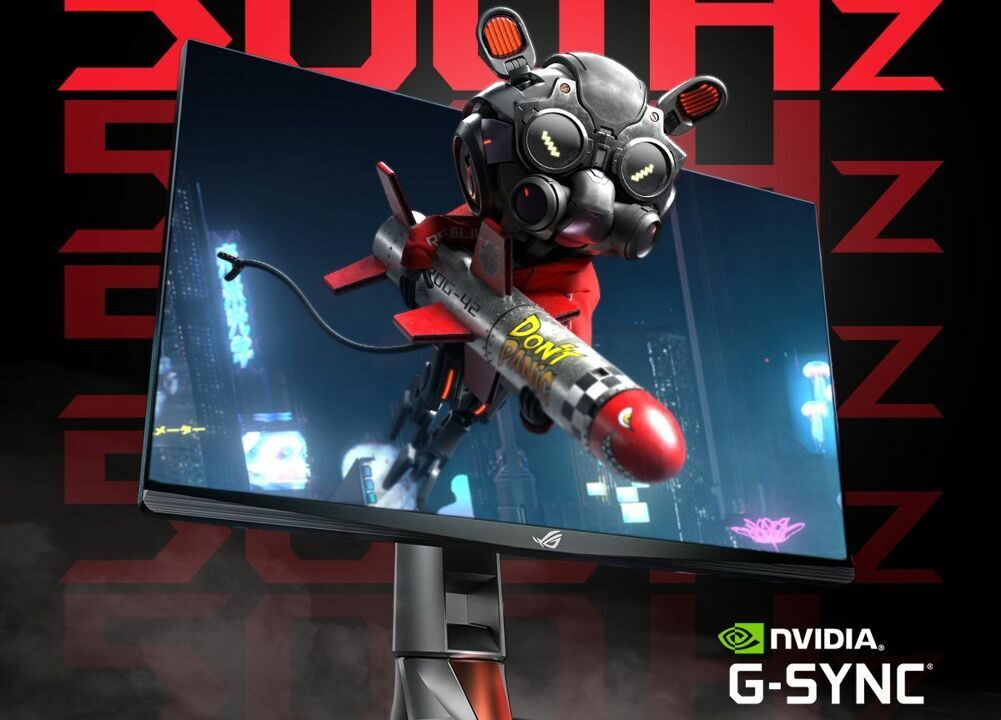 ASUS has announced the ROG Swift 500 Hz monitor model. It is not difficult to guess, the model has a frame rate of 500 Hz.
We would like to note that the maximum value for this period is the frequency of 360 Hz.
The monitor will have a diagonal of 24 inches, a TN matrix, Full HD resolution and support for NVIDIA G-Sync.
In general, the monitor positions itself as a solution for cybersportsmen.
The release date of the monitor is not yet known, presumably - the end of 2022.