Our team

Our team consists of specialists from different fields with many years of experience.

Thanks to teamwork, interchangeability and the ability to look at the needs of customers from different angles, we are able to provide efficient and comprehensive services of the highest level.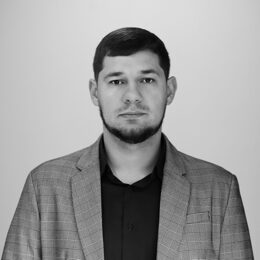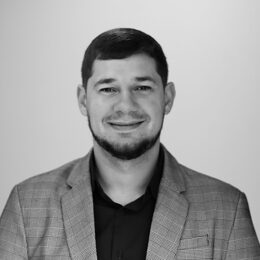 Maksim Kamar
Feel the fear and take action!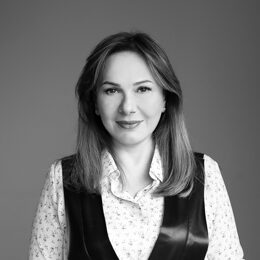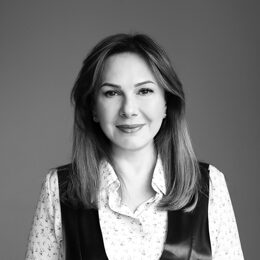 Fidan Sultanova
To achieve a goal, first of all you must go toward it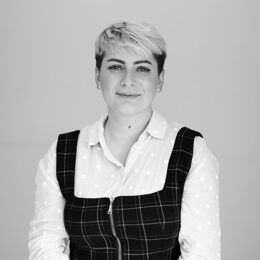 Irada Safarova
Believe - assert yourself - dream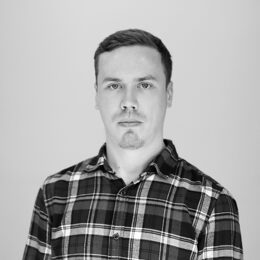 Denis Filyanin
There is no limit to perfection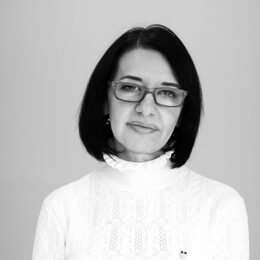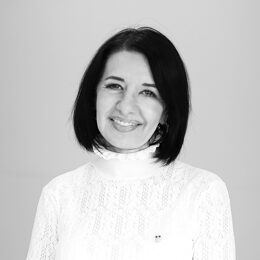 Nigar Jafarova
Always be sure that everything will work out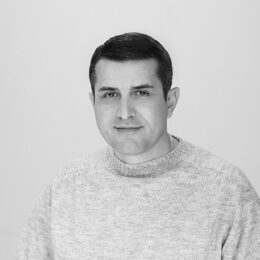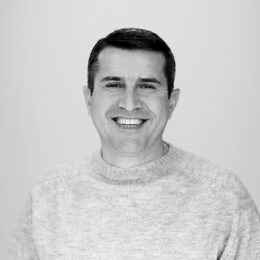 Ramin Pashayev
All borders in the world go through logistics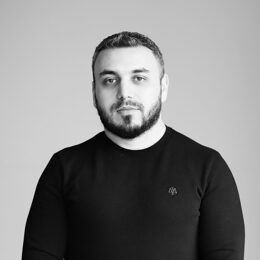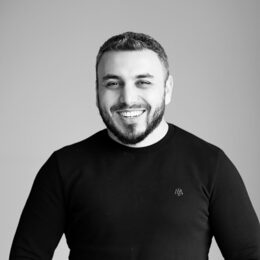 Ruslan Novruzov
Life is a struggle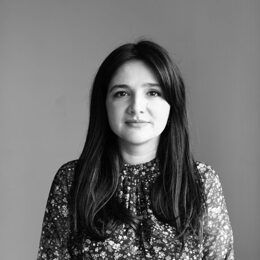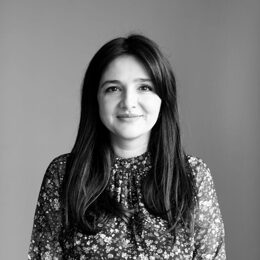 Gamar Gasanova
Life is a tango, in which the main thing is movement. If you stop, the dance will stop, if you stop, life will stop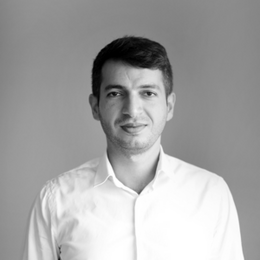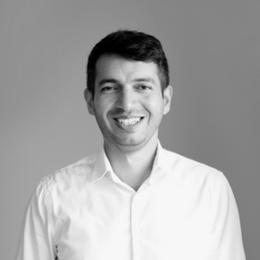 Orkhan Alili
Do not go where the path may lead; go instead where there is no path and leave a trail.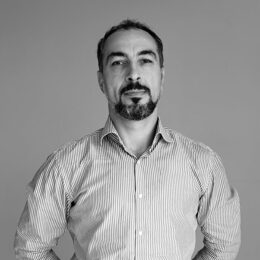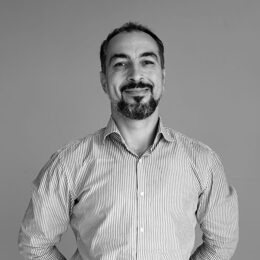 Mehman Karimov
Take risks, because failure is just a step on the road to success
Lala Afandiyeva
Everything will be fine. And if not? And "if" - won't be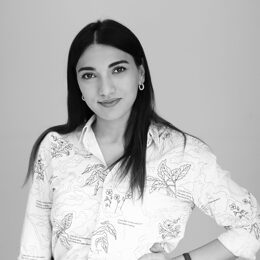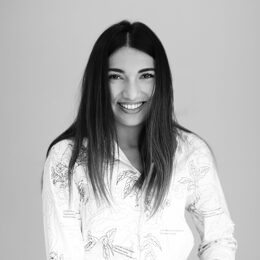 Aytac Bayramova
I have me, myself and I, we can handle somehow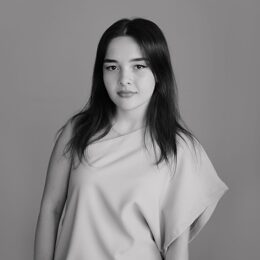 Gunel Nabiyeva
The elevator to success doesn't work. Use the stairs. Step by step.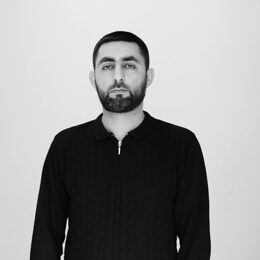 Asim Aliyev
To appreciate the road, you have to go through it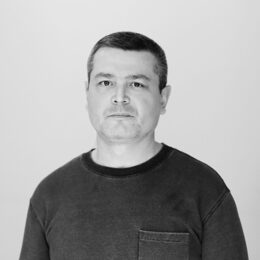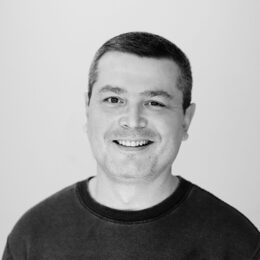 Dmitry Parshkov
Warehouse Manager Assistant
Success is at the intersection of luck and hard work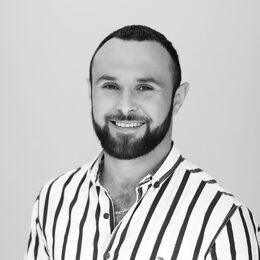 Asad Mammadov
If dreams come true, they are not dreams, but plans
Honest and conscientious distribution policy, creativity, strong corporate culture, openness to everything new and innovative are our main values.