Exclusive Partnership: Caetano Distribution becomes Aipex distributor in Azerbaijan!
Publication date: 20.11.2023 11:03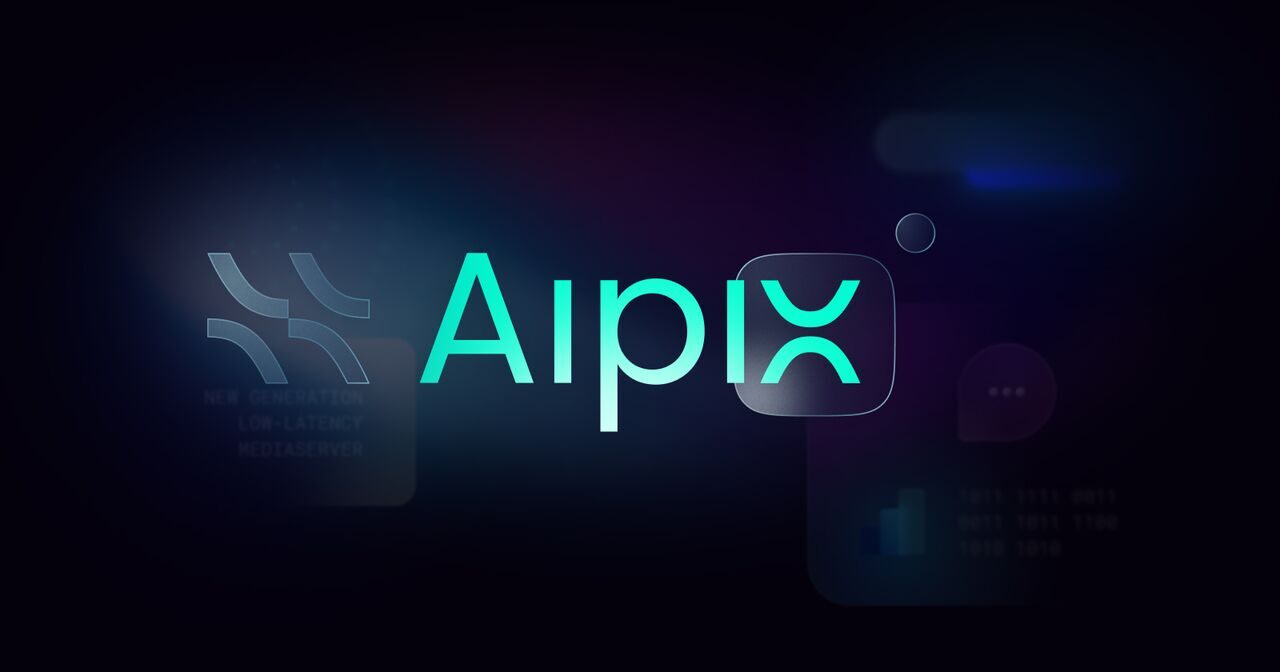 Aipex, a company that brings a fresh perspective to technological evolution, offers future-proof solutions including smart home devices, digital innovation and smart business solutions. Having combined its experience with global giants, Caetano Distribution will now be the official distributor of Aipex in Azerbaijan.
"We are delighted with this new partnership with Aipex," said Caetano Distribution CEO Maxim Camar. "Aipex provides unique technology solutions that are consistent with our mission of providing customers with only the best products. We are confident that our joint efforts will lead to meeting the growing demand for innovative technologies in Azerbaijan."
The partnership between Caetano Distribution and Aipex will not only strengthen Azerbaijan's position on the global technology map, but will also open up new opportunities for local consumers, giving them access to advanced technologies and innovations.
This event marks another important step in Caetano Distribution's commitment to offer its partners a wide range of outstanding technology products, highlighting their role in developing Azerbaijan's innovation landscape.