Caetano Distribution Becomes Official Distributor of MSI, the Leader in Gaming Equipment
Publication date: 07.06.2023 00:00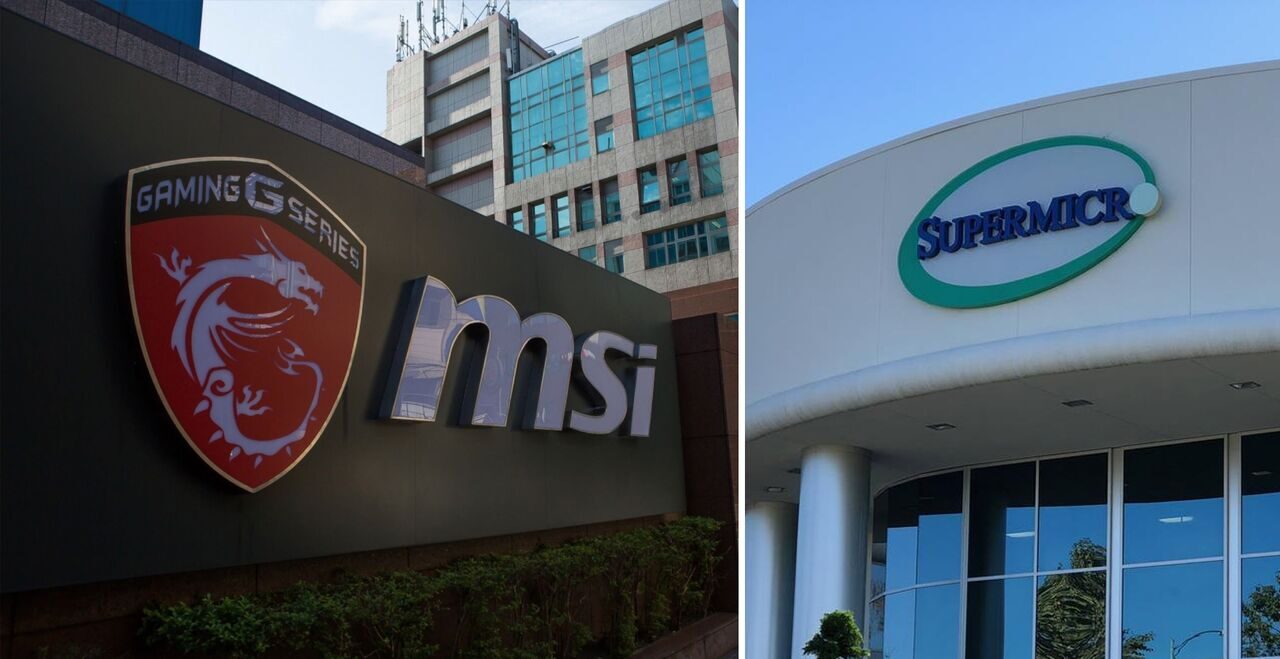 Caetano Distribution, the leading electronics distribution company in Azerbaijan, is expanding its product portfolio to include a recognized leader, MSI. The partnership will provide customers with access to MSI's wide range of gaming products, including laptops, desktops, monitors and motherboards.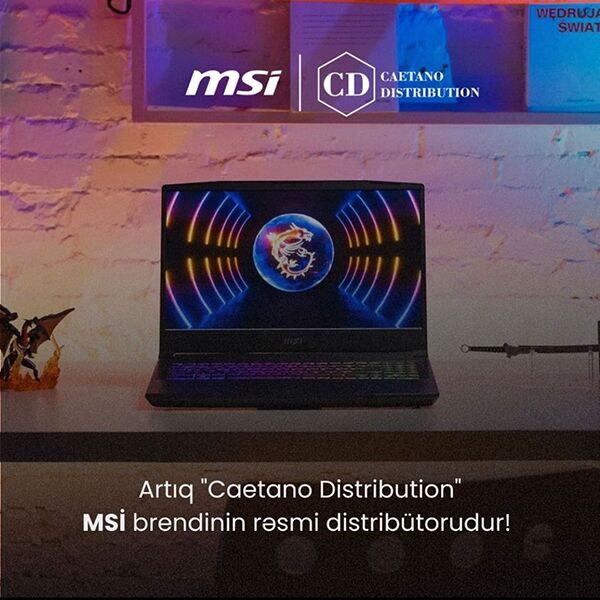 MSI, with many years of experience and innovative approach, offers high quality products, focused on the needs of gamers. The partnership will allow both companies to strengthen their positions in the market and provide customers with the best gaming solutions.
Our partners will enjoy convenient access to MSI's complete product line, as well as reliable service and technical support. Both companies strive to be at the forefront of innovation and meet the needs of a growing audience of gamers.
The new partnership confirms the growth and development of the gaming tech industry, and promises an exciting future for customers with more choice and quality gaming solutions.
We are waiting for your requests :)