Caetano Distribution became the official distributor of Supermicro in Azerbaijan
Publication date: 10.06.2023 00:00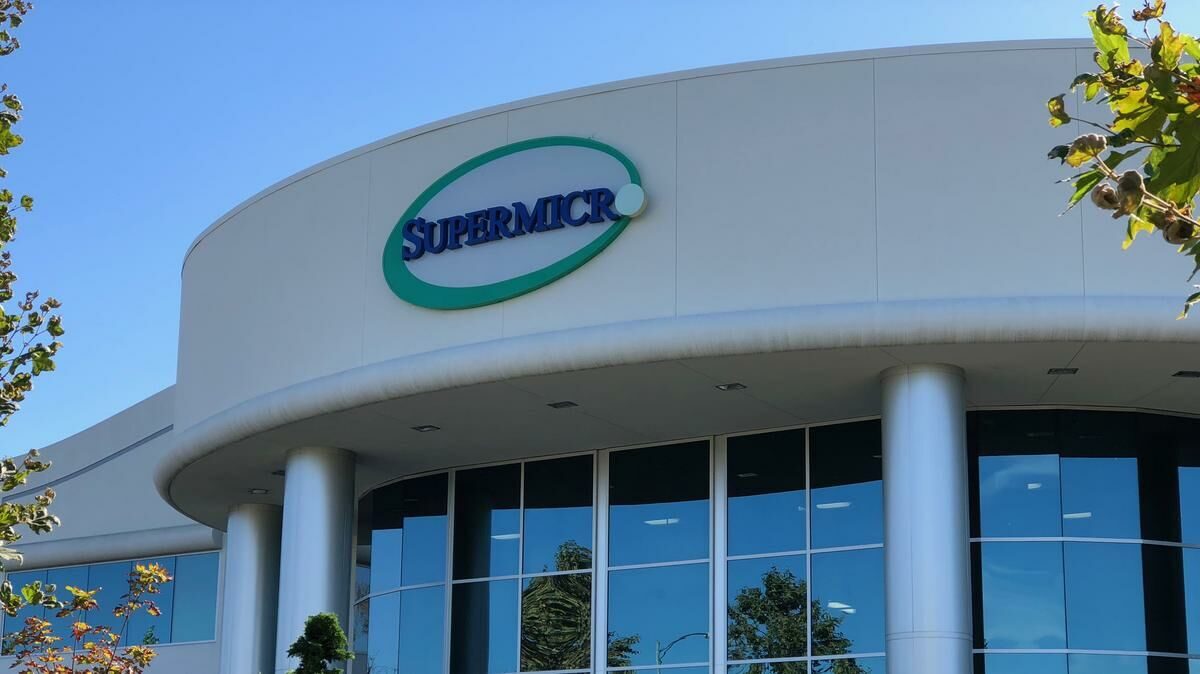 Supermicro, a global leader in server systems and data center solutions, is known for its innovation, performance and energy efficiency. Cooperation with Caetano Distribution will allow customers in Azerbaijan to access the most advanced and reliable server products that meet their business needs.
Caetano Distribution, the leading provider of IT solutions in the region, will now be able to offer its customers the full range of Supermicro's high quality products. Caetano Distribution's team of professionals has in-depth knowledge of Supermicro products and is ready to assist customers in selecting and configuring the optimal server solution.
Caetano Distribution is committed to providing the highest level of service and support to help customers efficiently manage their IT infrastructures. We are delighted to welcome Caetano Distribution as the official distributor of Supermicro in Azerbaijan and look forward to a successful partnership that will bring many benefits to our customers in the region.